WHAT ARE THE MAJOR APPLICATIONS OF SOLAR THERMAL COLLECTORS?
Three of the major applications for solar thermal collectors relate to home hot water supply, pool heating, and hot water space heating. Residential solar heating can also serve additional home heating needs such as radiant floors, baseboards, panels, and swimming pools.
Commercial solar thermal collectors are invaluable to larger facilities with high water consumption. Whether for laundry, maintenance, sanitation, or more, solar thermal systems can offset a majority of heating costs for up to 25 years or greater with little maintenance.
For industrial needs, SunEarth solar hot water collectors can be used as part of a highly effective industrial water preheating system. A high-quality solar water heating system ensures that there is always a supply of warm water readily available.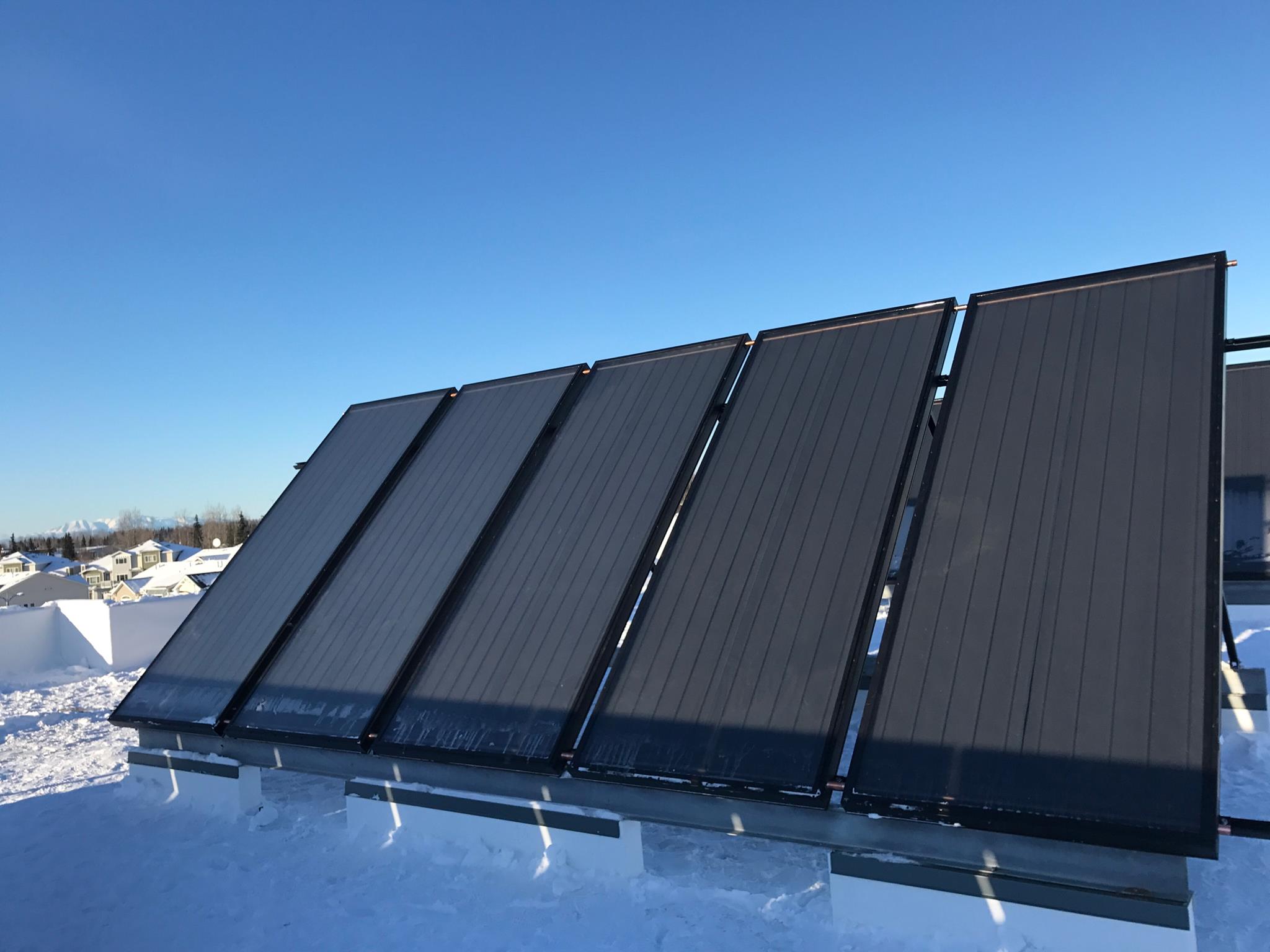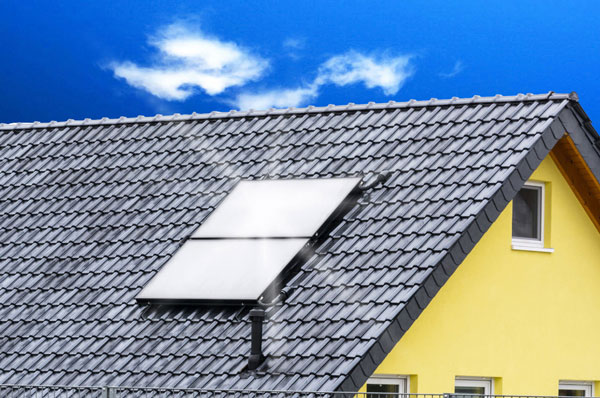 WHAT ARE THE MOST EFFICIENT FORMS OF SOLAR THERMAL COLLECTORS?
All solar thermal collectors are incredibly efficient, but the highest efficiency collector is not necessarily the best collector for the job. SunEarth manufactures two of the most efficient solar thermal collectors on the market, each designed for different regions. While the most efficient collector can be a highly sought-after product, the most efficient collector if utilized with an application that does not require that level of efficiency can cause stagnation overheat, essentially damaging the system. In all cases, you want to go with a solar thermal collector that offers up the efficiency needed for the application.
ACHIEVE ENERGY SECURITY WITH SOLAR
What is energy security? Solar water heating possesses a unique advantage, that directly benefit the consumer, the property manager, etc. These advantages only strengthen the energy security that SunEarth and solar water heating bring to the market. Solar water heating is energy security and energy security is a function of availability, consistent access, and predictable pricing.
SOLAR WATER HEATING BENEFITS AND ENERGY SECURITY.
Renewable
Reduces Fossil Fuel Dependency
Solar Thermal Is Environmentally Friendly
Solar Thermal Reduces Heating Bills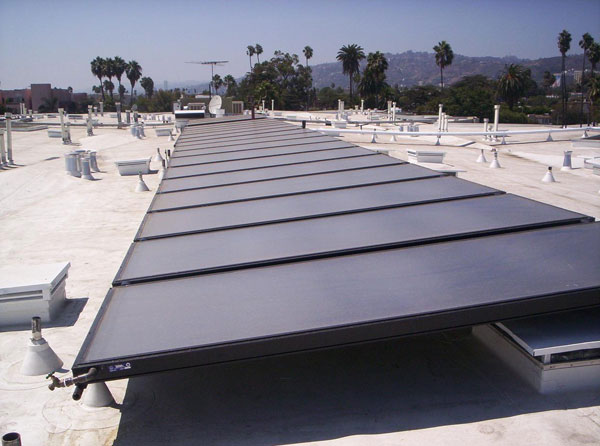 TAKE FULL ADVANTAGE OF WHAT WE HAVE TO OFFER: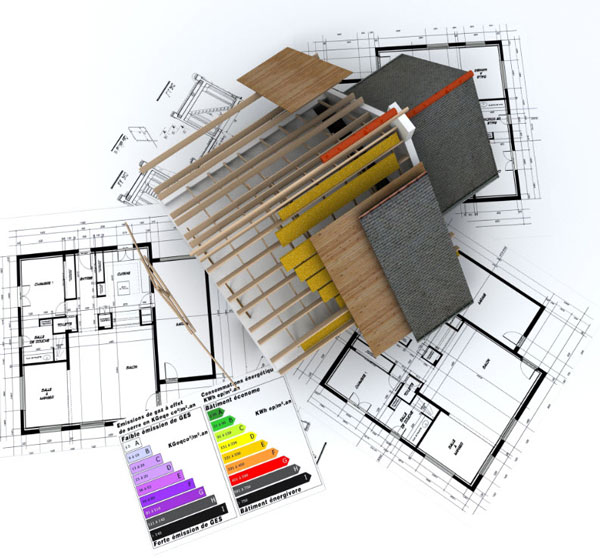 Design Resources
Choosing Your System
There is no single system type that is always the proper choice for every installation. Instead, the choice of solar heating system is dependent on the type of building, the climate it is located in, the size of the load, and budgetary constraints.
Sizing Heat Exchangers
Proper sizing of heat exchangers is critical to realizing the full performance of any closed-loop solar system.
Sizing Pump & Pricing
For proper operation, the solar array must be fed with enough fluid to meet the design specifications.
Visit Design Resources
Industries Served
Residential
Residential solar hot water heating is an environmentally friendly alternative when it comes to heating the water within your home.
Commercial
Solar thermal hot water systems, also referred to as solar hot water systems, are incorporated into numerous applications around the world, ranging from large apartment complexes to industrial applications.
Industrial
Trusted all over the world by engineers, mechanical contractors, building owners, specifiers, and architects, SunEarth has built a solid reputation in the solar hot water industry. Whatever the application, fuel source, or industry, SunEarth can solve your water heating problems.
Learn More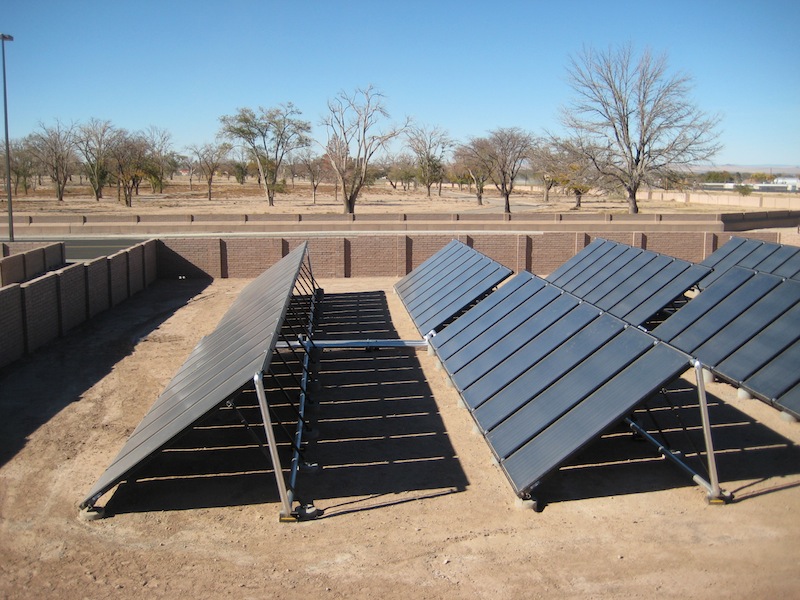 SunEarth News
SunEarth at AHR Expo 2024: Illuminating HVACR Trends with Solar Water Heating Integration
Join us at AHR Expo in Chicago from Jan 22-24, 2024, and witness the future of sustainable HVACR!
Read More
Read All Latest News