TAKE FULL ADVANTAGE OF WHAT WE HAVE TO OFFER: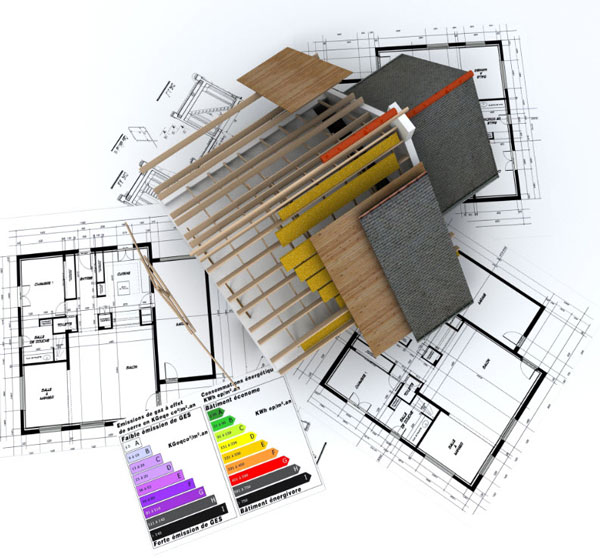 Design Resources
Choosing Your System
There is no single system type that is always the proper choice for every installation. Instead, the choice of solar heating system is dependent on the type of building, the climate it is located in, the size of the load, and budgetary constraints.
Sizing Heat Exchangers
Proper sizing of heat exchangers is critical to realizing the full performance of any closed-loop solar system.
Sizing Pump & Pricing
For proper operation, the solar array must be fed with enough fluid to meet the design specifications.
Visit Design Resources
Industries Served
Residential
Residential solar hot water heating is an environmentally friendly alternative when it comes to heating the water within your home.
Commercial
Solar thermal hot water systems, also referred to as solar hot water systems, are incorporated into numerous applications around the world, ranging from large apartment complexes to industrial applications.
Industrial
Trusted all over the world by engineers, mechanical contractors, building owners, specifiers, and architects, SunEarth has built a solid reputation in the solar hot water industry. Whatever the application, fuel source, or industry, SunEarth can solve your water heating problems.
Learn More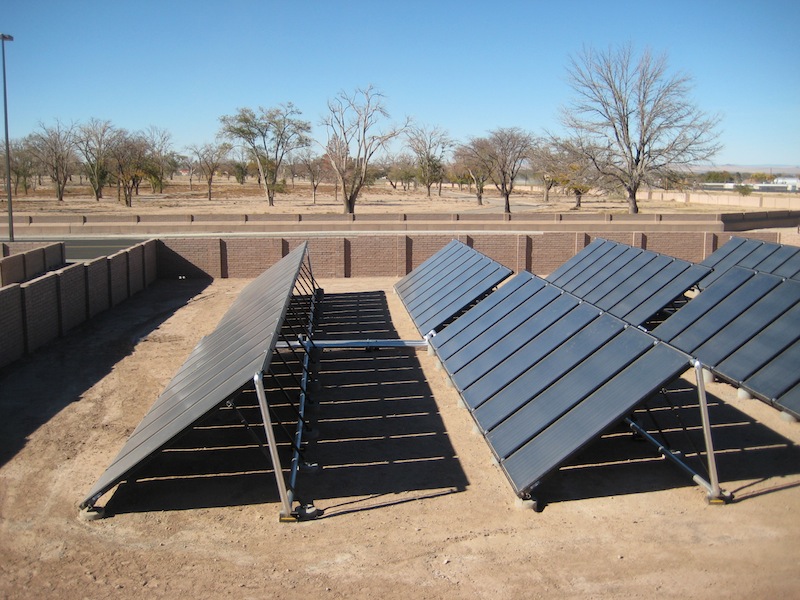 SunEarth News
Be our Guest at the World's Largest HVACR Marketplace!
Recently awarded "Best Solar Heating Manufacturer - Western USA" and having brought you other award winning products like SunWater at previous shows, you'll want to visit us in booth C5643 and see what we are up to.
Read More
Read All Latest News