Continuing our commitment to performance, durability and innovation with dedication to the service of professional contractors worldwide, SunEarth has developed a complete line of Hot Water Stations designed with seamless installation in mind.

Our engineered Hot Water Stations contain all the features and safety devices required for quick selection and implantation of an attractive Solar Water Heating System while continuing to maintain compliance with ICC-SRCC certification standards.

SunEarth's Hot Water Stations are factory assembled utilizing only top tier components and tested for hydraulic integrity by SunEarth, the United States leader in Solar Water Heating.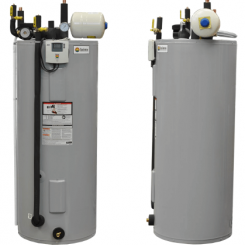 Islander HWS
The Islander Hot Water Station is known for performance, longevity, and ease of installation that's guaranteed to satisfy the professional installer.
View Options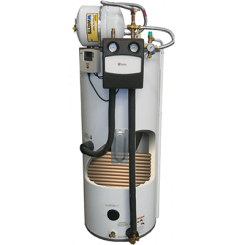 SolaRay HWS
The SunEarth SolaRay is a ready-to-install, pre-engineered hot water station (HWS) that is designed with seamless installation in mind.
View Options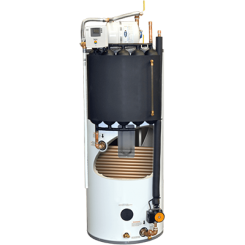 DrainPack HWS
The Drainpack Hot Water Station (HWS) was specifically designed and engineered with the professional installer in mind.
View Options