Solar Pool & Hot Tub Heating Components
SunEarth Pool & Hot Tub Heating Accessories
SunEarth recognizes that maintaining or equipping a pool with a solar hot water system requires specialized component parts and accessories.
Whether you are looking for accessories in solar pool heating, solar water pumping, or monitoring your system, SunEarth is the preferred choice for all your solar energy needs.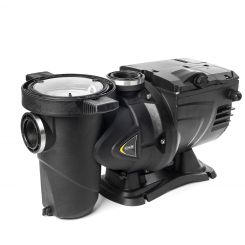 Swimming Pool Pumps
E.SWIM is the new electronic swimming pool pump with high energy efficiency made by DAB and now being offered by SunEarth.
Learn More