SOLAR APPLICATIONS
SOLAR HOT WATER FOR RESIDENTIAL AND COMMERCIAL APPLICATIONS
Installing a solar hot water system is a wise choice, and there are several benefits. However, with so many solar hot water companies to choose from, it can be difficult to differentiate one system from another. Innovation, experience, and extensive technical support makes SunEarth the right choice for solar water heating systems. Installing a solar hot water system for your home has many immediate and long-term benefits.
Helps the environment
Saves on your utility bills
Makes you eligible for cash rebates & incentives
Adds value to your home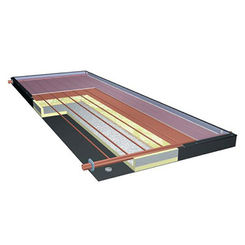 Solar Hot Water
SunEarth offers a variety of solar hot water heating solutions that allow you to use the sun's power to provide hot water for all your needs.
View Options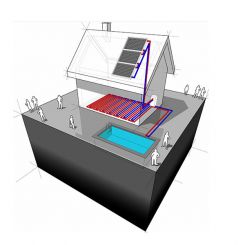 Solar Pool
Solar pool systems can be utilized as either a standalone heating system or in unison with an existing pool heater as a hybrid pool heating system.
View Options