SunEarth and the Electric & Gas Industries Association (EGIA), a nationwide non-profit organization dedicated to advancing energy efficiency & renewable energy solutions have partnered to deliver GEOSmart® Sustainable Financing Solutions, a comprehensive and easy-to-use home improvement financing program. GEOSmart was developed to ensure that SunEarth dealers have a complete, simple-to-use and affordable financing platform in place to meet the needs of their customers.
The SunEarth GEOSmart Finance Program is ideal for dealers wanting to promote No Payments / Same-As-Cash (SAC) programs to attract a higher profile / better credit qualified customer along with increasing sales & profitability. The program is also a perfect option for customers that are looking to enjoy a SunEarth solar system today, make no payments during the specified promotion and use the Renewable Energy Tax Credit (30%) to help pay off the Same-As-Cash balance.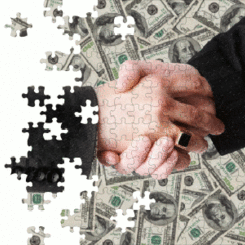 Dealer Financing Options
In today's marketplace, more and more homeowners and business owners are turning to financing as a method for paying for their solar installations.
Learn More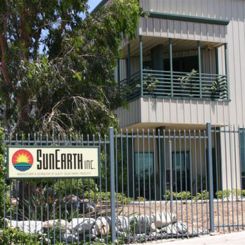 About Us
SunEarth has provided customers with the most innovative and efficient clean energy solutions since 1978.
Learn More
Loan Amounts From $1,500 to $45,000
90, 180, 365 Days & 18 Month No Payment
and Same-As-Cash Promotions
Consumer Direct Loan-By-Phone Process
Bank Handles All Loan Documents
Unsecured, No Home Equity Required
No Title, Escrow Or Loan Fees For Customer
Contractor Direct Funding In 24-48 Hours
(50/50 Staged Funding Available)